Want to start your affiliate marketing?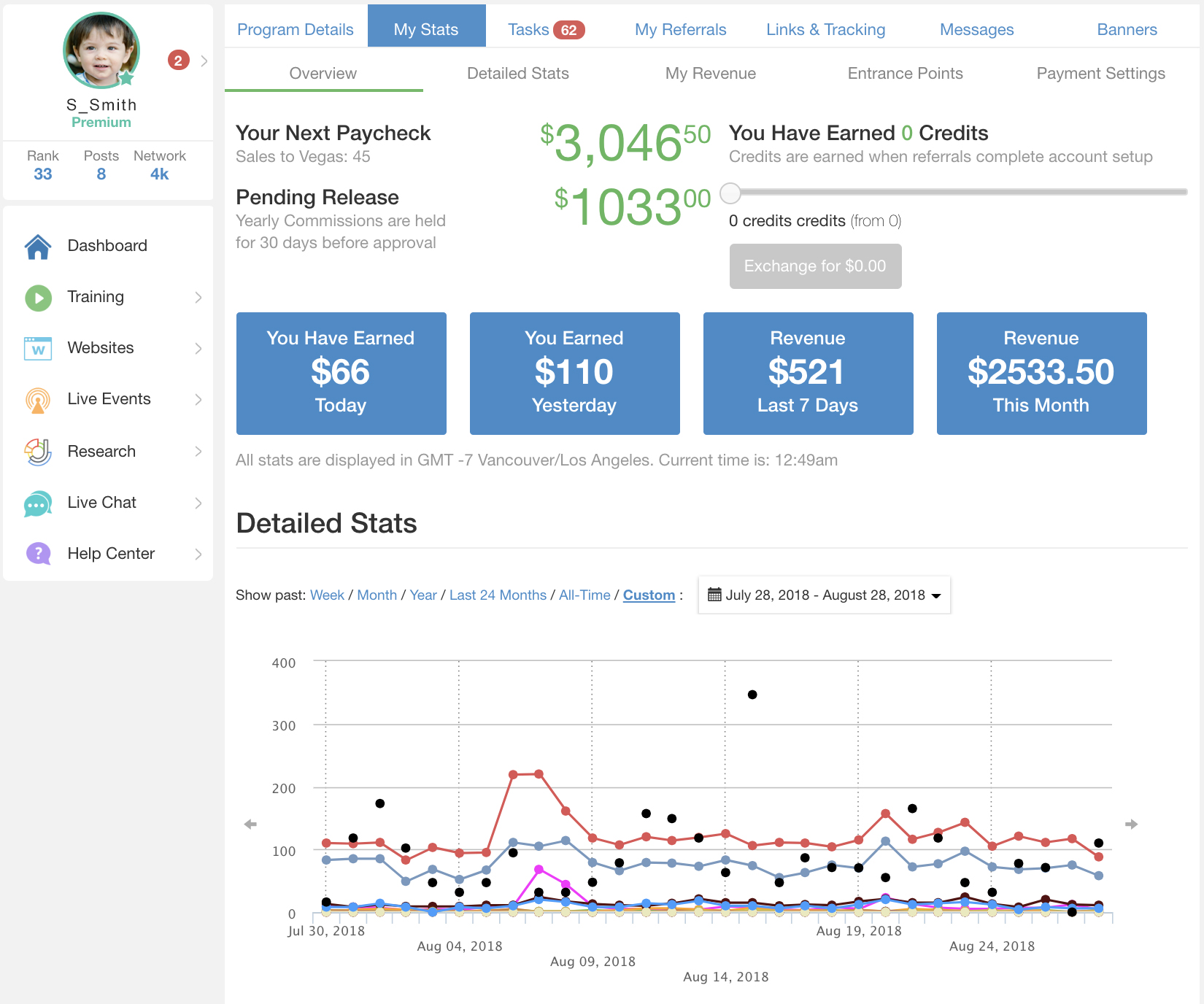 ---
---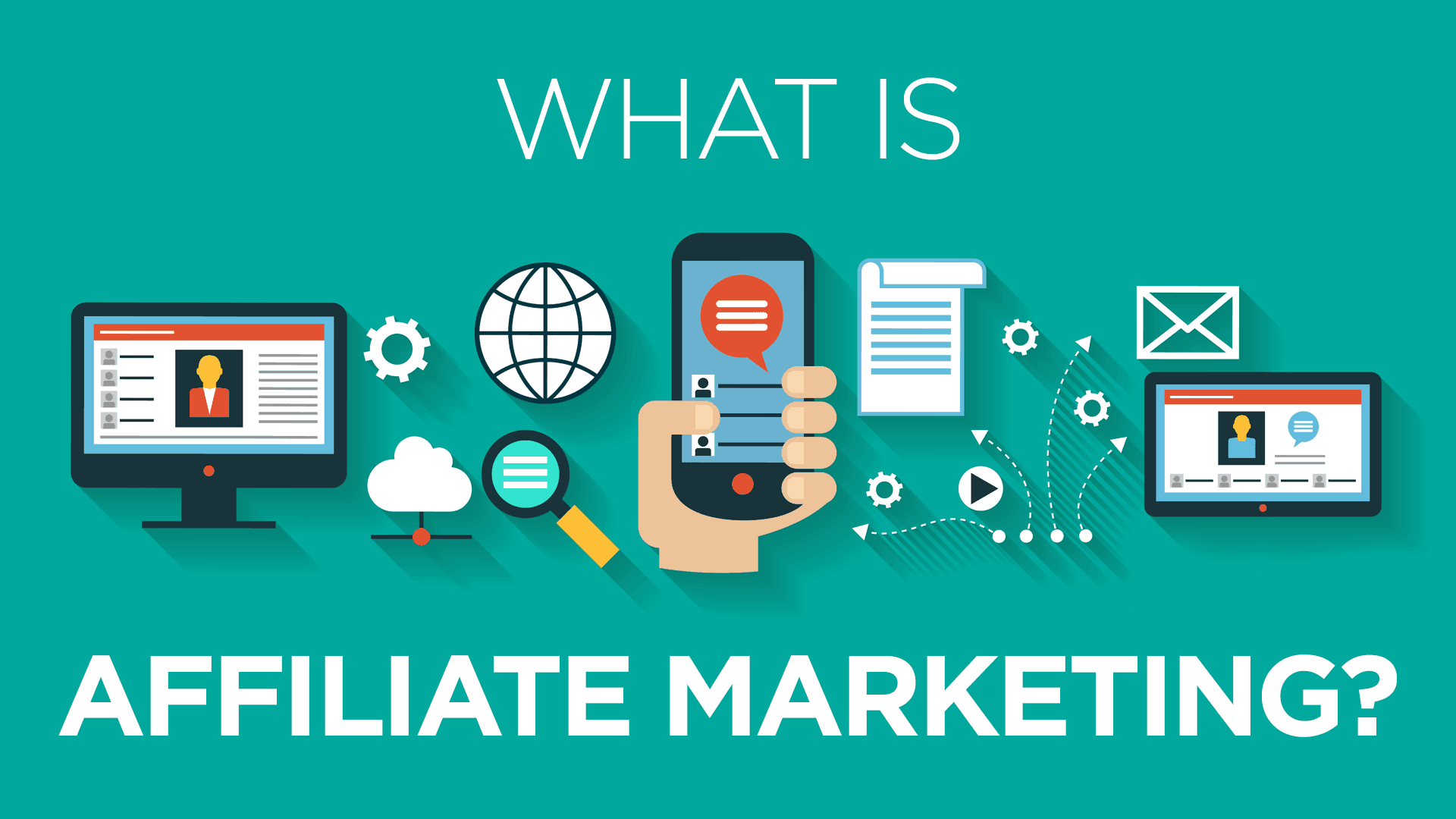 What the hell is an affiliate?!
Everywhere you go, there will be affiliate. Traditionally, affiliate is drive by salesman. They will go door to door and sell you products. Some will have to keep inventory, and some don't. And everytime they sell a product, they get a cut of the price they sold. Fast forward to now, in the era in which we use the internet, affiliate has also come online. Now instead of going door to door, you are given the power of the internet to reach thousands of people in a short amount of time. There are many affiliate networks out there. Amazon, Clickbank, JVzoo, CJ and many more.
So all you have to do now, is to look for an affiliate partner from the affiliate networks, pick a product, test it, like it, affiliate it!